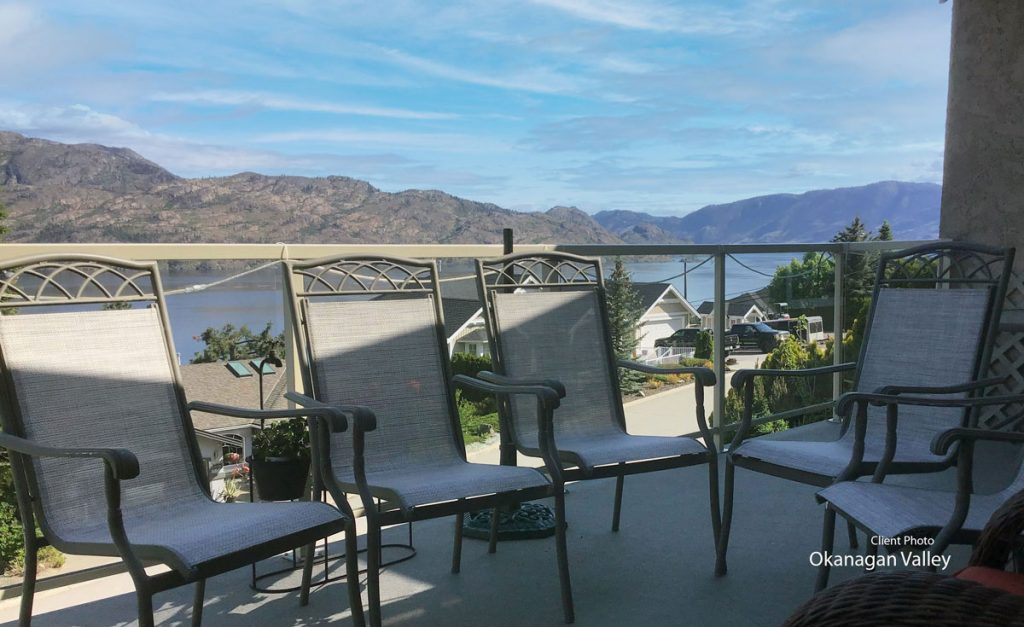 Calling all DIY'ers! Is your patio set looking tired and worn out? Keep the set you love by changing out the old slings for new. Investing in your patio furniture will not only save you money, but give you many more years of enjoyment and use of your set. We make you custom slings based on your measurements, fabric choice and can ship all across Canada.
We will help you through the process.
Click on image to enlarge
Measuring: using a fabric tape measure, measure tightly across from one outside channel to the other of the chair or chaise frame at the top, middle and bottom. Take the average width. In this example the width is 19 1/4 inches.
Click on image to enlarge
For the length, measure the fabric alongside the chair rail flush from top to bottom for the most accurate result. Record the width and length. In this example, the length is 42 1/2 inches. You would order a sling with the measurements 19 1/4″ x 42 1/2″
How to Install a Channel Sling
Mail order slings are final sale and are non-refundable.