We service a wide variety of commercial properties including condominiums, hotels, resorts, restaurants and golf & country clubs.
Whether it's on an annual basis or a onetime repair, we strive to ensure uninterrupted use of the furniture for your residents or clients.
Cleaning, minor repairs and part replacement can be done on-site.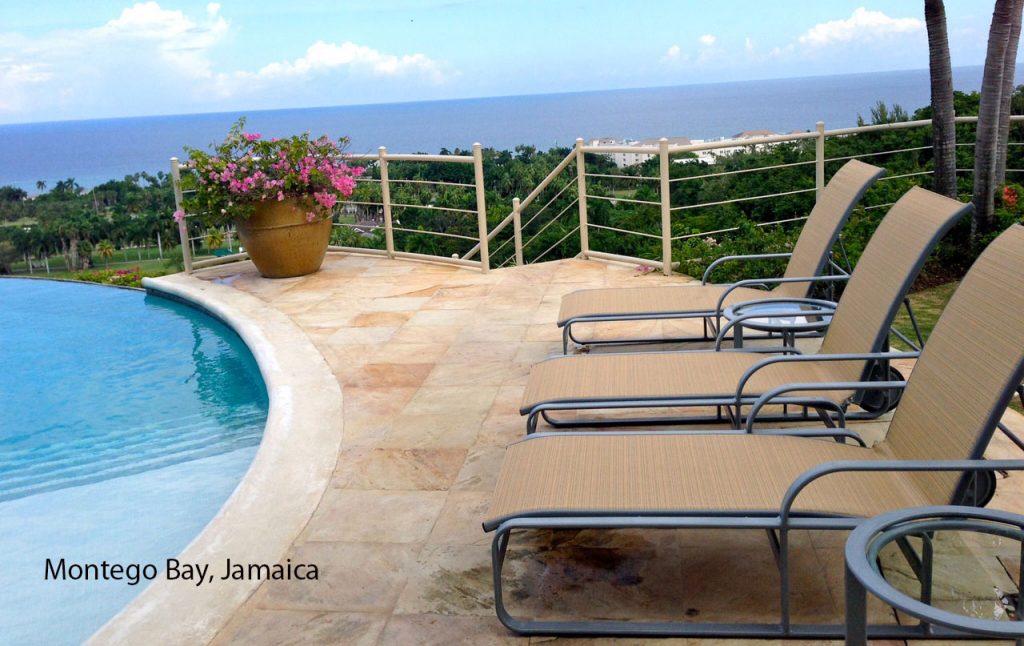 Other services we offer include custom fabric slings, frame refinishing, vinyl strap replacement, umbrella repairs and custom umbrella canopies.
These services are available year round.
In the fall, Patio Chair Rx offers a unique solution for on-site, outdoor storage at your location. Shrink wrapping is a cost effective way to keep your furniture clean and dry all winter long. We use high quality marine vinyl sheeting and air vents for circulation. In the spring, the wrapping is removed and disposed.